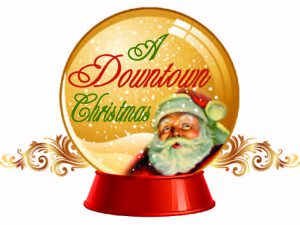 Each holiday season, downtown lights it up and kicks it off with a night of festivities. This year, children of all ages will enjoy a magical "Candyland" Saturday, December 1. The mayor will host "Light Up Wilson", the traditional lighting of the tree on the Courthouse Plaza on Saturday evening, throughout the day you will find holiday shopping and dining, wagon rides, children's activities, food trucks, live music, carnival rides, and Santa's Village!
More details are coming very soon, so please check back for further information.
ALL Wilson Downtown Development events are FREE and family-friendly!
Some partner events may have a nominal fee for entry.
Food and beverages available for purchase with some vendors.