Description:
First Floor a great location for your business/shop/sandwich/coffee shop/studio. Front and rear entrances. Approximately 1400 square feet. Two bathrooms. Two dedicated parking spaces are included as a part of the lease.
Goldsboro Street streetscape improvements have recently been completed and the Whirligig Park is only 2 blocks away. An Art Plaza (mini park) will be coming next door to the building by this summer. The Barnes Street Parking lot is located directly behind the building.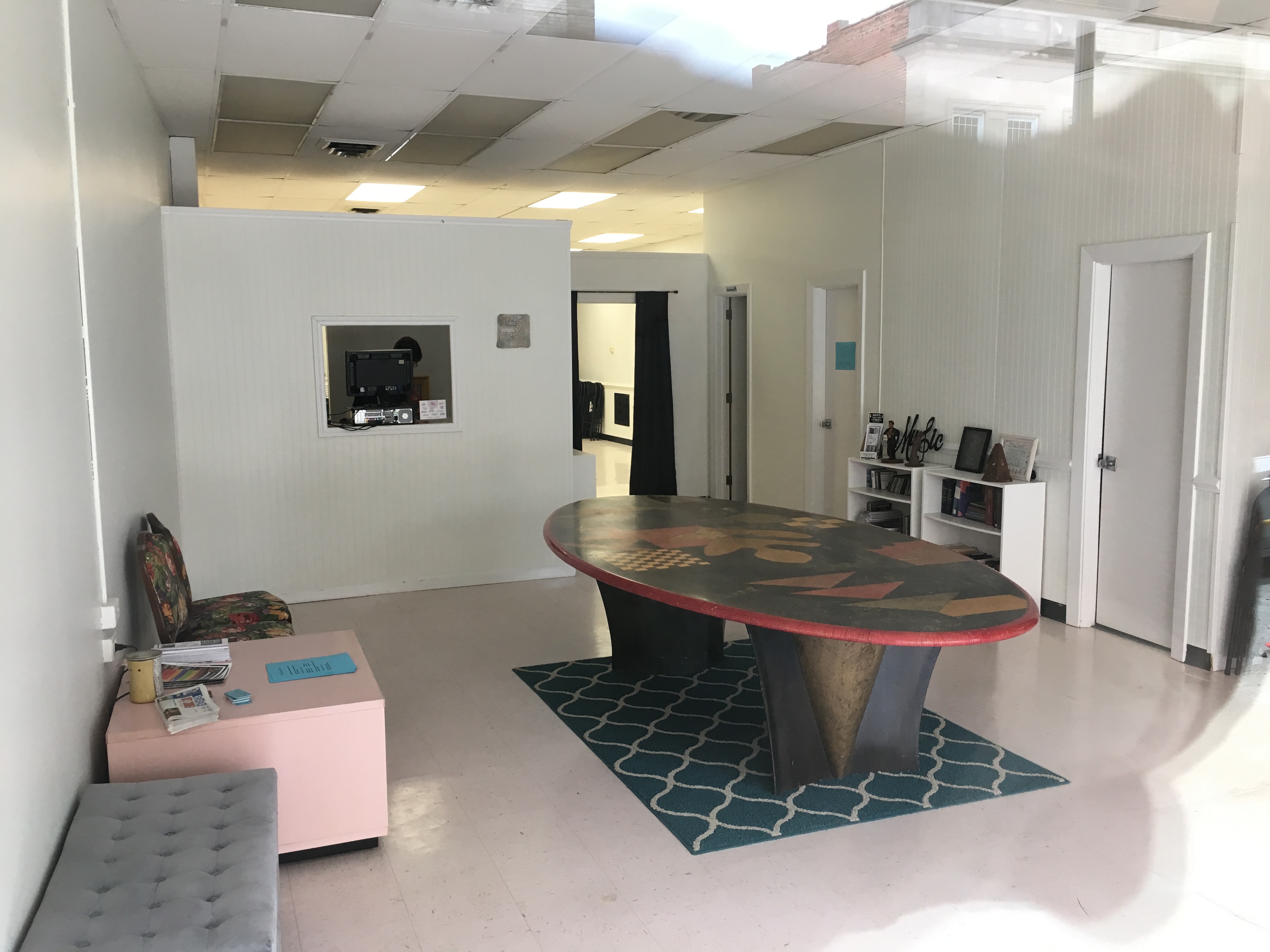 Contact: Kellianne Davis, Downtown Business Specialist | - 252-296-3464, kdavis@wilsonnc.org
Price: $850
Size: 1400 sq. ft.
Currrent Occupancy Type: Business