Description:
First Floor a great location for your business/shop/coffee shop/studio. Goldsboro Street streetscape improvements are underway, and there's the Barnes Street parking lot behind, Whirligig Park 2 blocks, Arts Council next door. Art Plaza (mini park) will be coming to the space beside this summer. Front and rear entrances. Approximately 1400 square feet. Front and rear entrances. Two bathrooms.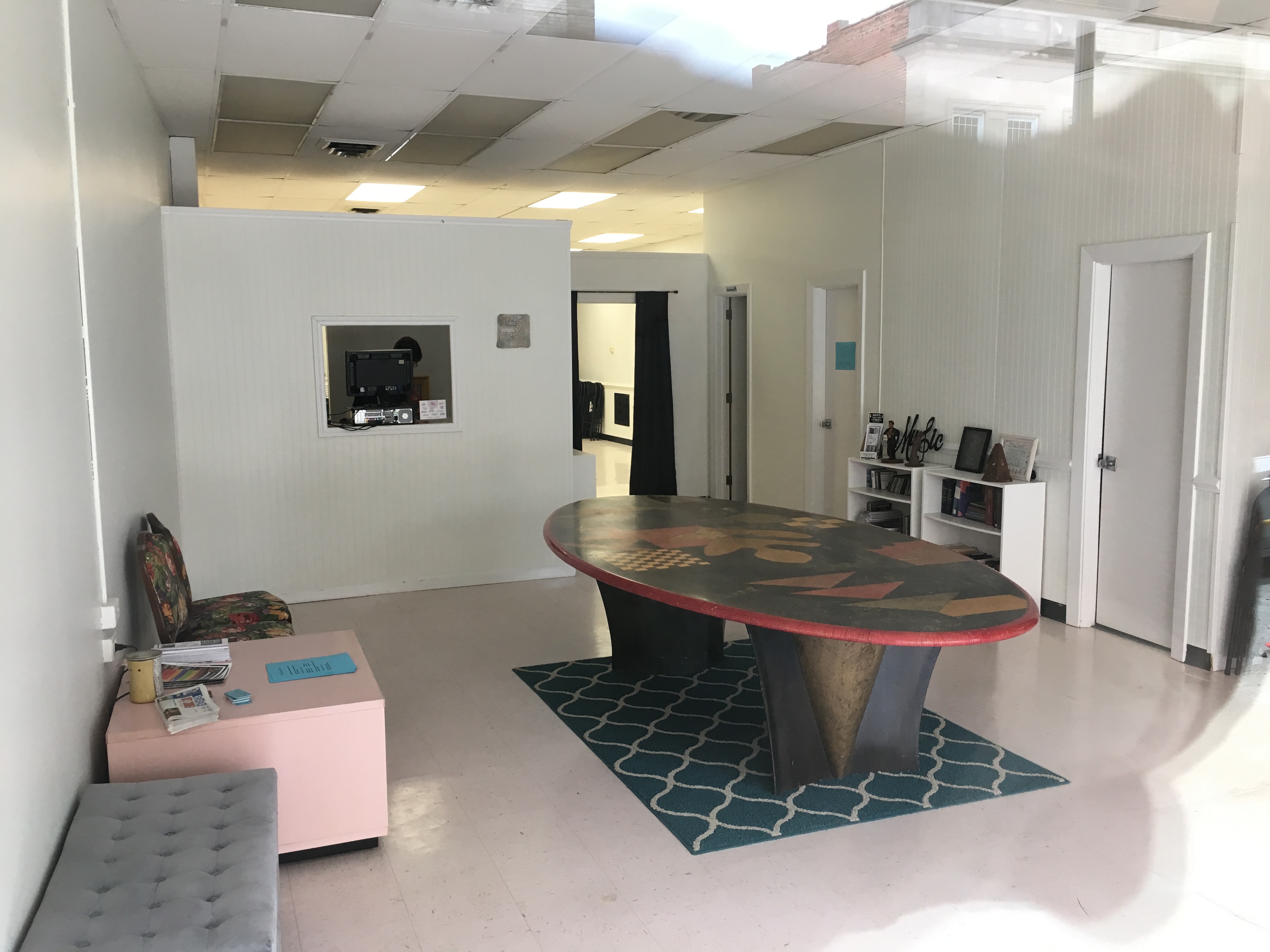 Second floor Goldsboro Street office space currently divided into several office/conference room spaces. Has front and rear stairways plus elevator. Plenty of parking available with the Barnes Street parking lot. Has access to gigabit high speed internet through GreenLight Broadband Services. Convenient to Wilson County Court House and Historic Downtown Wilson. Possible uses include professional offices, art studio, day spa, or tech-related business.
Offices 201, 203, and 205 are all 117 Square feet (13 X 9)
Office 207 = 153 square feet (roughly 18 X 9)
Office 202 = 250 Square Feet ( 18 X 14)
Office 204 = 144 square feet (12 X 12)
Office 206 = 264 Square feet (22 X 12)
Offices 201 and 202 are the front two spaces overlooking Goldsboro Street with the windows.
Remaining to be done – floor coverings and final touch up.
Contact: Linda | Powell and Associates - 252-291-7400
Price: Based on up-fit
Size: Contact for details
Currrent Occupancy Type: Business