Description:
First Floor a great location for your business/shop/fast dining/studio. Front and rear entrances. Approximately 1400 square feet. Two bathrooms. Two dedicated parking spaces are included as a part of the lease.
Goldsboro Street streetscape improvements have recently been completed and the Whirligig Park is only 2 blocks away. The Gig East Exchange building and Larema Coffee House is across the street. An Art Plaza (mini park) was recently completed Summer 2019. The Barnes Street Parking lot is located directly behind the building.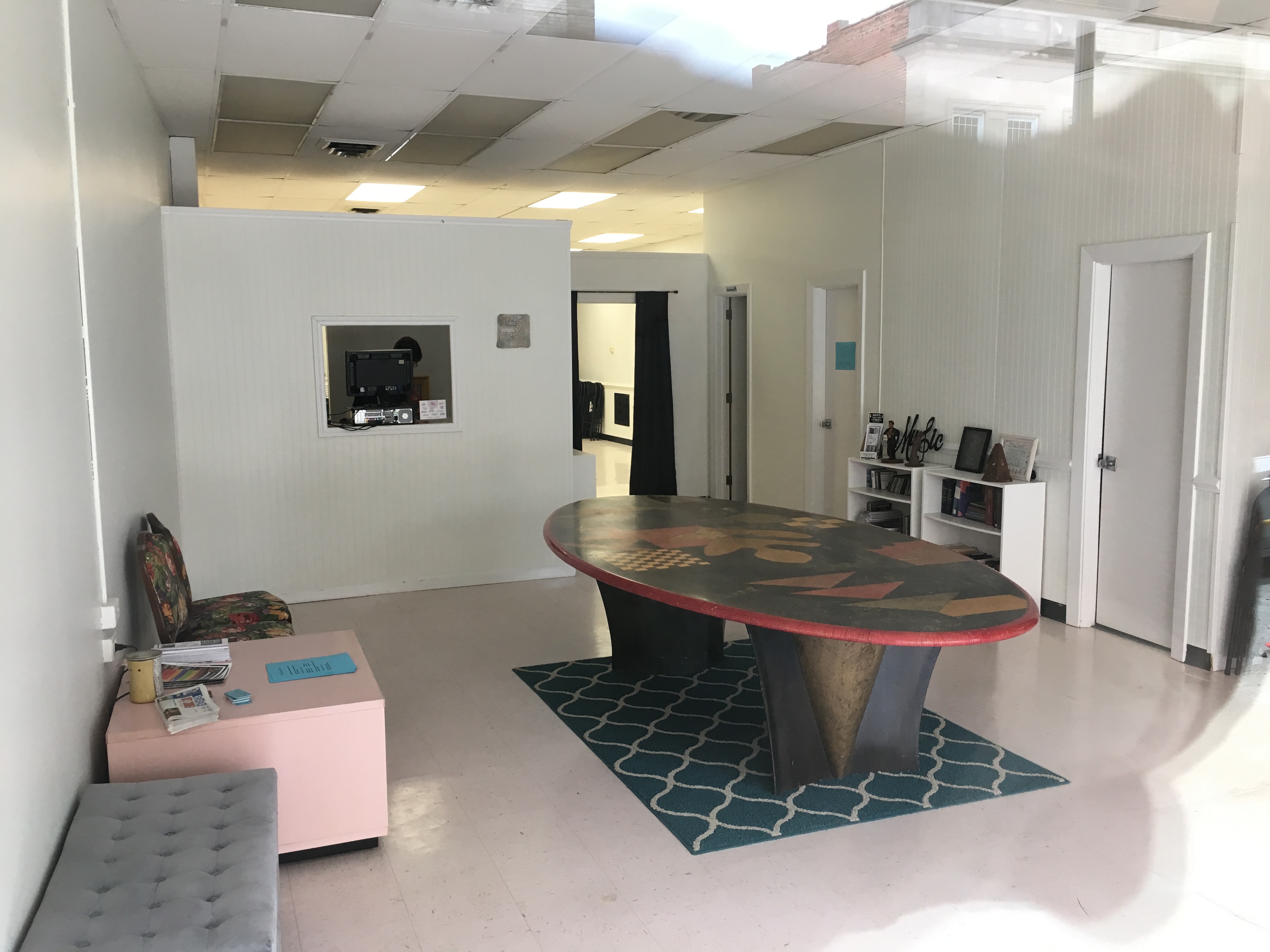 Contact: Kellianne Davis, Downtown Business Specialist | - 252-296-3464, kdavis@wilsonnc.org
Price: $1000
Size: 1400 sq. ft.
Currrent Occupancy Type: Business