Description:
This a 2 story, over and under style property with a basement/garage that is a commercial space and living space. Both properties have been completely remodeled and are move-in ready. The property is located in the heart of Historic Downtown Wilson and 1 block from restaurants, a brewery, and the Vollis Simpson Whirligig Park. 115 Barnes St W is the upstairs residential property that has been completely renovated with 2 bedrooms and 1 bath. There is approximately 1440 sq. ft. with beautiful pine floors in the master bedroom, living room, and kitchen along with oak floors in the second bedroom and hallway. There are stainless steel appliances in the open kitchen layout with custom cabinets. The roof was replaced in 2007 with a rubber membrane roof system. There are energy efficient windows in all areas. The ductwork was replaced in 2016 along with a condensing unit. With this unique layout, there is a street level entrance in the front and a multi-level deck in the rear to access both spaces. The rear decks are designed for multiple outdoor spaces as well as a lower level brick patio. There is also a basement with a roll-up garage door accessible from the rear of the property. All areas on the rear of the structure are enclosed with a fence for privacy and for pets.
117 Barnes Street 1 is a street level commercial space with approximately 1250 sq. ft. of open retail space. There is an office and restroom located in the rear of this space. This space has been completely renovated and is move-in ready. The floors are custom herring bone layout in the front and heart pine towards the back of the space. The open layout gives this space multiple options for custom retail or office-style use. There is a rear entrance that opens onto the multi-level desk and spiral stairway that leads directly to the basement from inside the office. These 2 properties combined make a unique Historic Downtown Wilson work/live space or living space with an income from commercial space lease. The option for investment property is also available with 2 lease options for 1 property. The multi-use property is priced to sell at under $250,000.
The owners will also consider a long-term lease for each space also – $2,800 for the apartment and $2,500 for the retail space or a reduced flat rate to rent both.
Back of Building: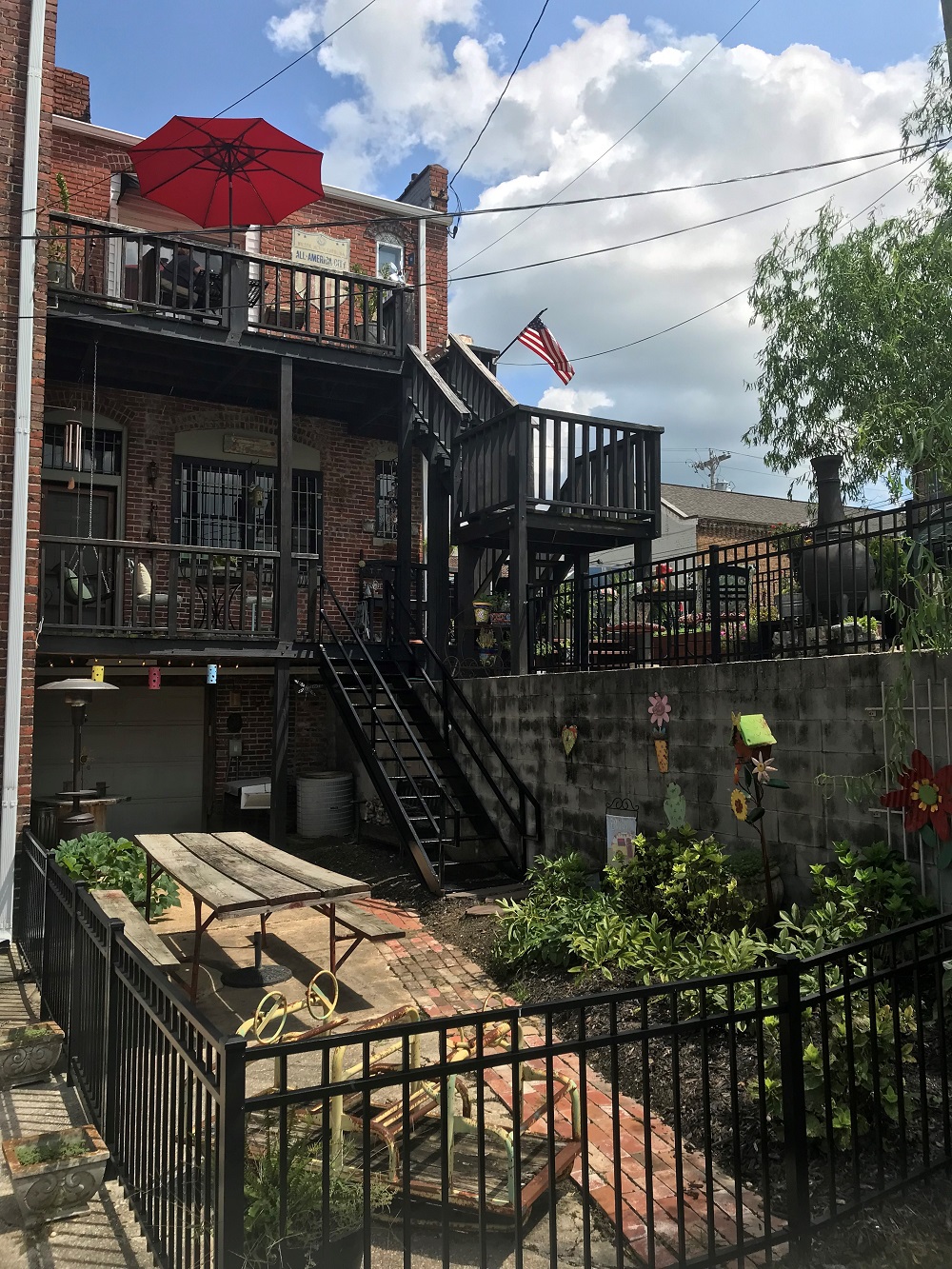 APARTMENT PICTURES
Kitchen: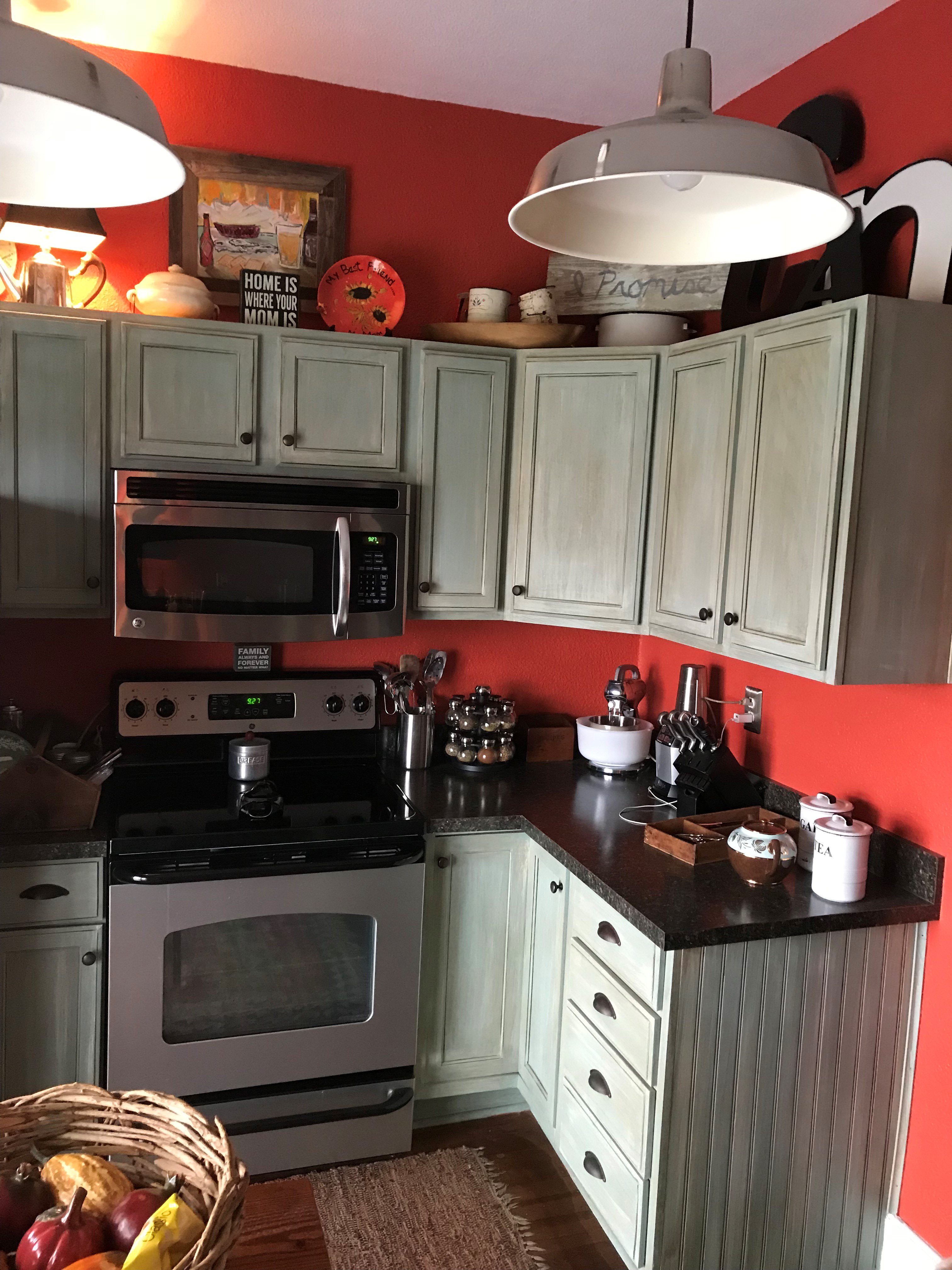 Living Room From Kitchen: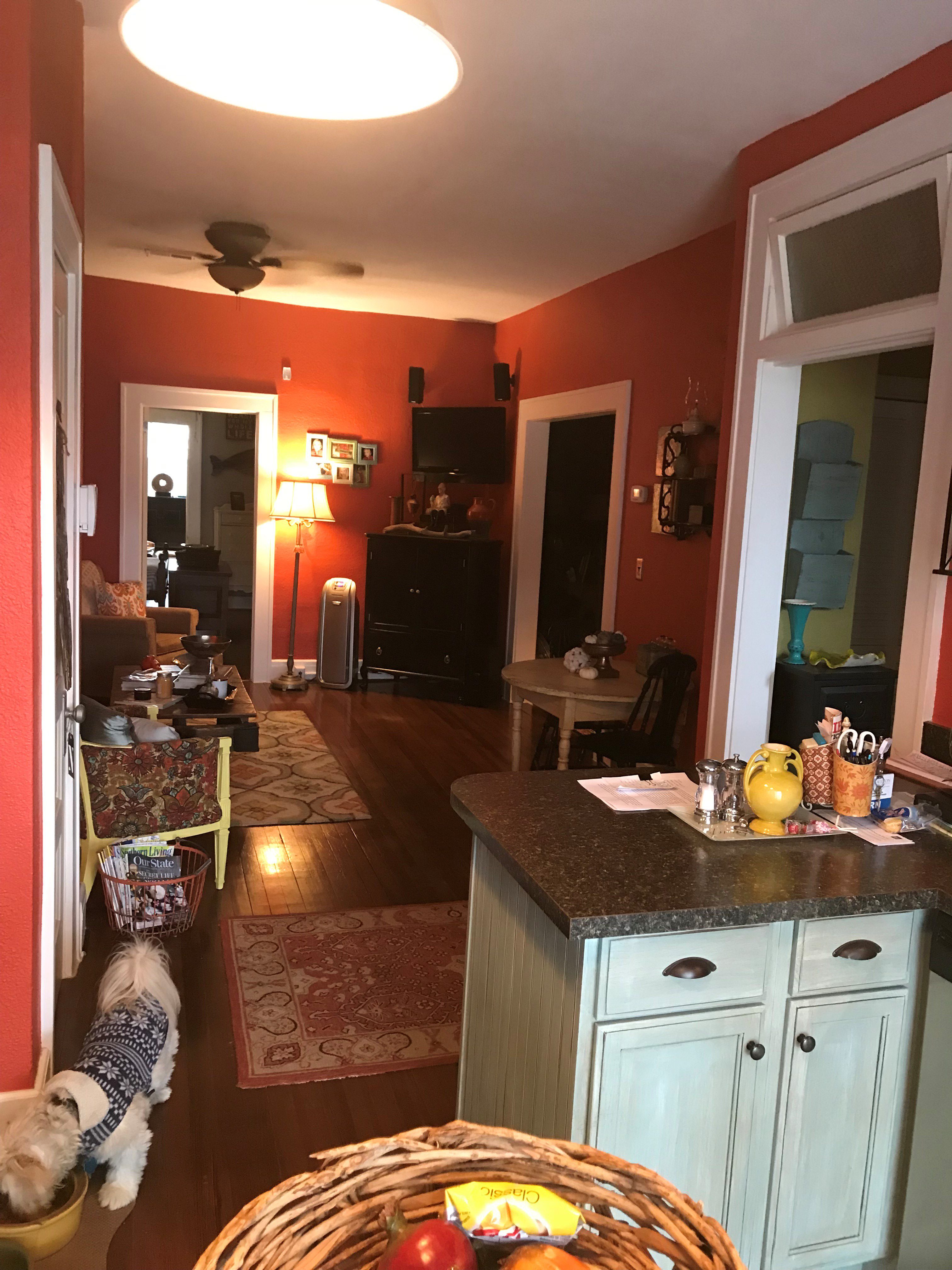 Master Bedroom 1: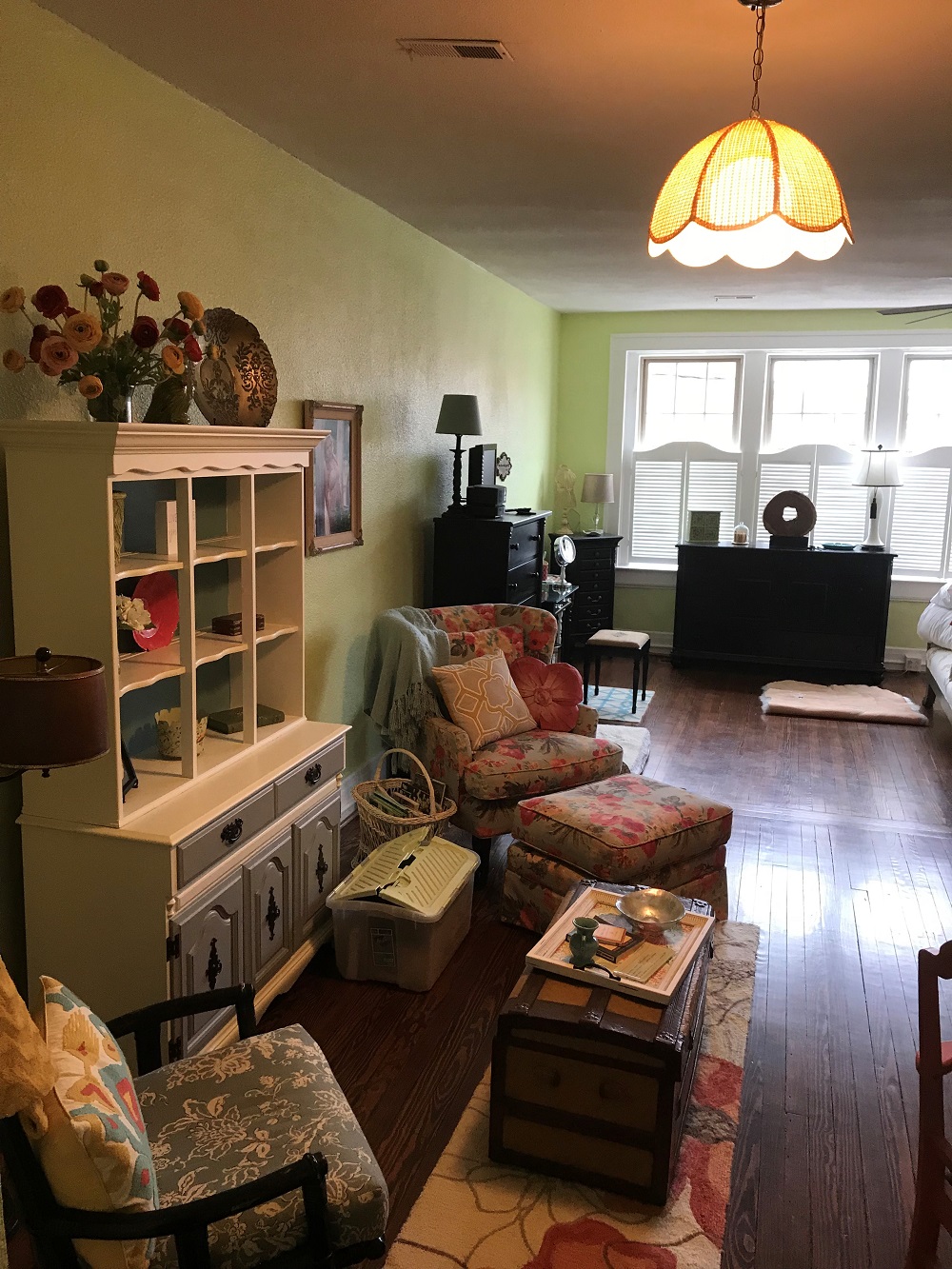 Master Bedroom 2: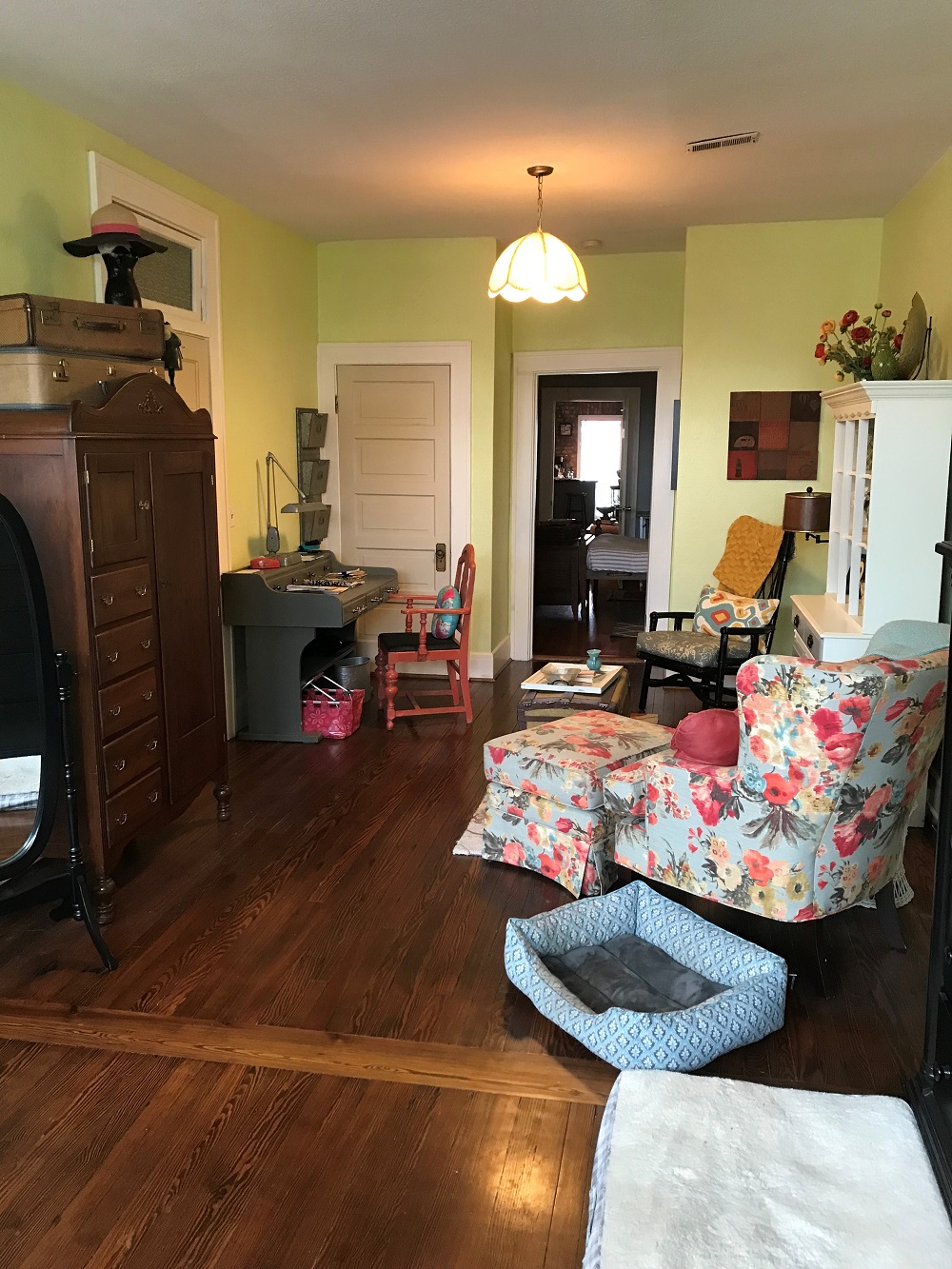 Contact: Pam Redding | - 252-205-3017
Price: Purchase Price: $249,900
Size: 3,000 sq. ft.
Currrent Occupancy Type: Residential & Merchantile